Yaki Point Print
Price: $25.00
Matted size: 8 inches by 10 inches Temporarily out of stock. More on the way!


Click Here to pay by money order or cash.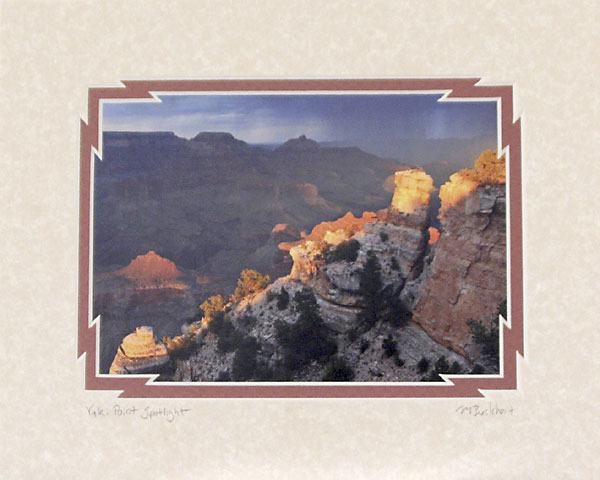 Questions? Contact chuskaman@yahoo.com or jdcjr50@yahoo.com


Subscribe to "Tales of the Trail" magazine! Click the Subscribe button.



Just want to donate? Click the Donate button.